We Help You Grow Your
LGBTQ+ Owned Business
Choose your Path, I am...
Queerpreneurs come together to access unique connections and knowledge in a safe space, so we can build strong businesses around our passion, inspire the world and show strength through our uniqueness, creating limitless opportunities for everyone!
TITANOLOGY.WORLD serves as a forum for the LGBTQ+ TITANS in the digital business community to talk shop, share experiences, and contribute tips, advice, and experiences in a cordial, friendly atmosphere.

Much like a virtual coffee shop–this LGTBQ business community encourages interaction, collaboration, and free-flowing discussion among its members.

The goal is to build camaraderie and community through our collective pursuit of personal and professional growth.
Creating a world of abundance among LGBTQ+ businesses.
It's my goal to create a safe business space for the LGBTQ+ community to which I belong, where we can come together, share our wins & struggles, and support each other.

And we all know that entrepreneurial success depends on building a business network, and the ability to locate mentors and role models.

This is just the tip of the iceberg.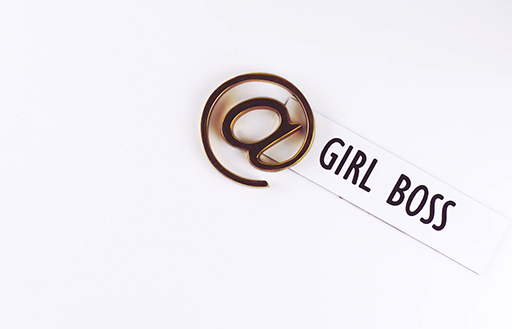 From Time Management to Mindset. Covering every aspect of your business building journey!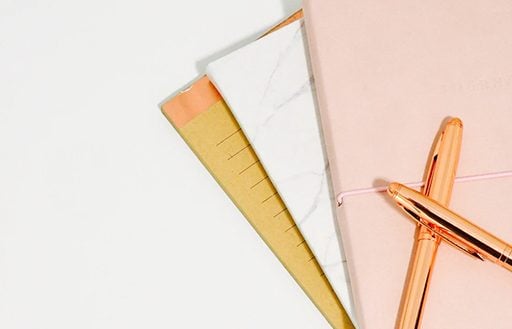 Advanced Group Coaching programs to boost your business to the next level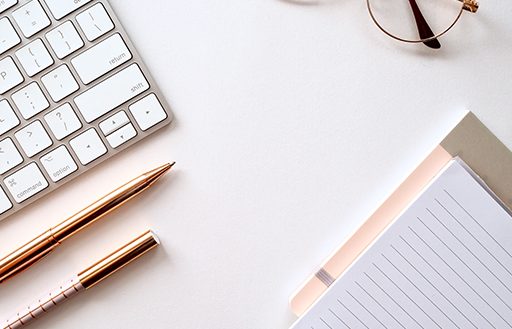 Our Titan Masters are ready to help you out!


We are proud to be partners of these great companies!
David Tuchinsky,

from 0 to 10k months.
David was really struggling to get his business going when we first met. After just a couple of weeks working together, following the Titan Master guidance, he started to see results and now a few months later he is producing 10k revenue per month!
#sidehustle #smallbusinessowner #businesscoach
Rachel Allen,

Agency on Autopilot.
Within 6 weeks, the TITAN Time Management revolutionized my SMMA!
It easily freed up 10 hours of my time every week!
Gain Clarity.
Beat Overwhelm.
Let's make your business building easier.
What if you had clarity, accountability and support the entire way?